International Rentall car
only news
Driverless car rental has become an industry in the world today and it is referred to as the car rental or car rental industry. Due to widespread acceptance, especially in the US and Europe over the course of a century, the industry has formed large corporations with a large fleet of cars.

Europcar International is one of the leading car rental companies in the world with a fleet of different types of economy and luxury cars, with stations in over 13,000 locations around the world. Europcar, with over 70 years of experience in the driverless car rental industry, has the largest market share in Europe and most of the world. Now Europark is ready to offer its diverse and high quality services in Iran.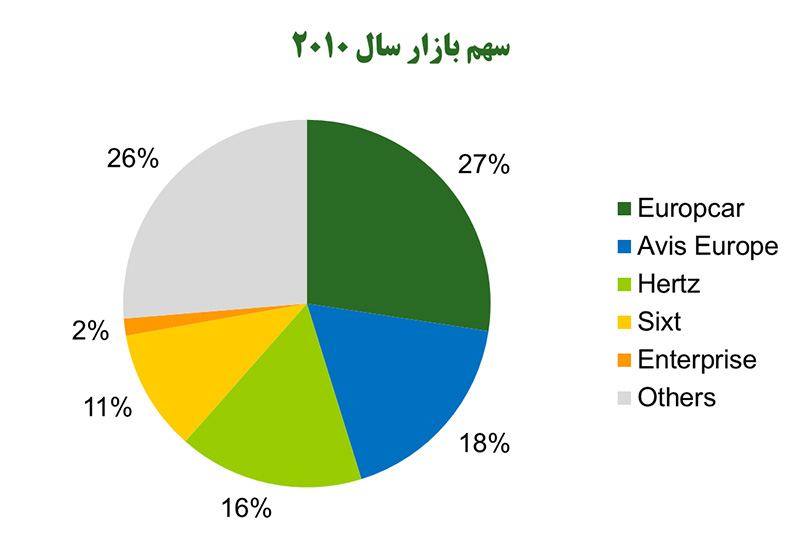 Europcar, the largest international car rental company in the world, started operating in 1949 in France. Europcar is recognized as the founder of the new car rental industry in the world and has been able to raise the standards of the industry effectively for over sixty years. Europe International currently operates with more than 13,000 offices in more than 137 countries.
In 2009, Europcar's efforts to improve transportation and customer satisfaction led to the award of an International Travel Award in five areas:
The world's premier car rental company
Europe's leading leisure car company
Top Car Rental Company in the Middle East
Top Car Rental Company in Africa
Top Car Rental Company in Central America

Allo Rentkar is the only and largest international company in Iran 0098 9136123232 whts up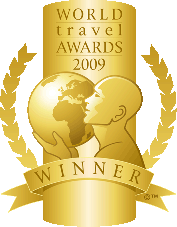 Alorent car Iran 09136123232