Management speech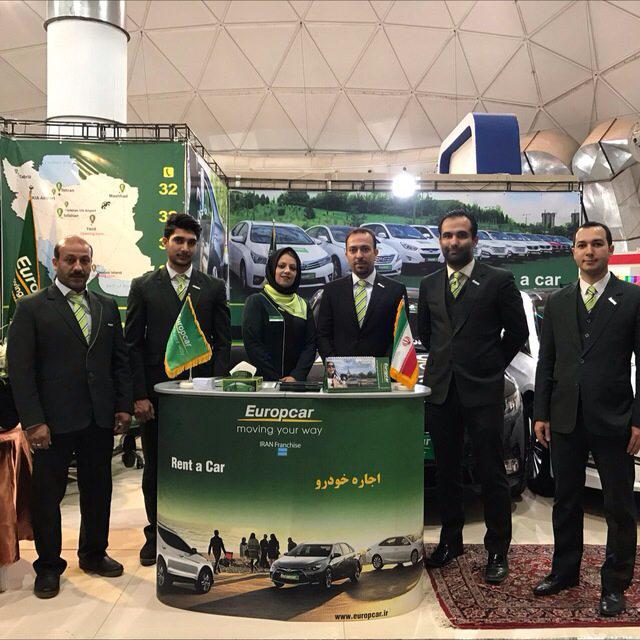 The idea of ​​starting and operating a driverless car hire (Esfahan) was formed 20 years ago with the idea of ​​enjoying the car with the world's top and most modern cars. One of the most experienced car renters in Iran and of course one of the first and oldest car renters in the beautiful city of Isfahan and has attracted the majority of car hire applicants has established itself as one of the top car rental companies. In terms of car rental all the years in the world of pioneers and first These are the best and most up-to-date car rentals of all time, and this has been a source of encouragement to many car enthusiasts and customers alike.
Isfahan Europcar Car Rental With the highest car models in the world today and the availability of different types of cars in different types and with the largest number of cars among the renters, has now become the largest Iranian car dealerships and hence the customer oriented and Servicing is in line with the needs and wants of our clients, and its goal is to promote the car rental and service industry to our understanding customers, so we need the help of our car friends and esteemed customers. And any suggestions and criticisms Dear audience, we warmly welcome it and will light it up for the future.
We suggest you read the benefits of renting a car online
Isfahan Europcar Renter As the only Iranian Europcar representative in Isfahan province warmly extends a hand of gratitude and gratitude for the guidance, support and communication of all esteemed customers.
We are looking for your convenience, comfort and safety and we will do our best to satisfy you with the highest quality minimum price. Of course, as you know, the price of a car in Iran is several times that of the world price, and buying a car involves a lot of capital, and then you will have a model drop, a price drop, repairs, insurance and maintenance!
So I suggest you give yourself and your family peace and security by renting a car.
Hope every one of you dear ones
Sayed Amir Soleimani (Director of Europcar Esfahan) 00989131143787