rent car in imam khomeini airport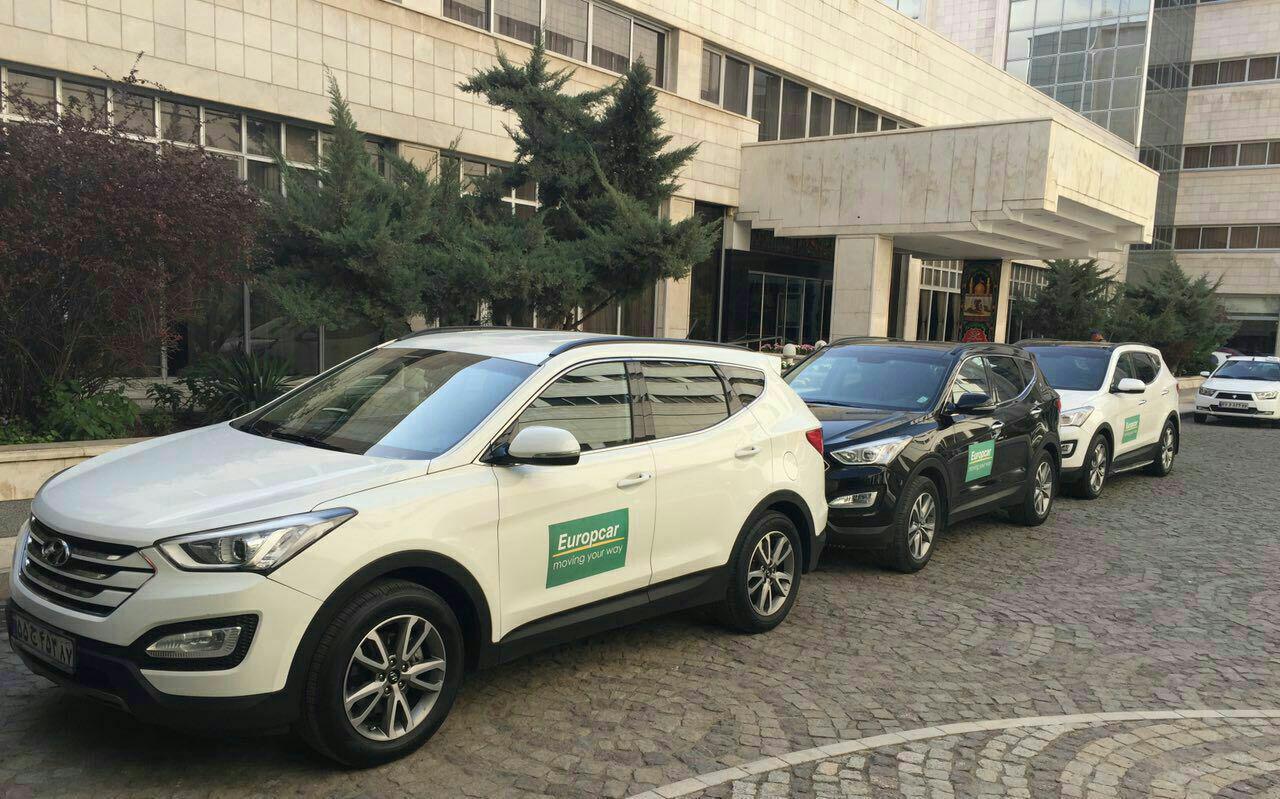 If you are one of those people who travel a lot abroad, you need a car to move from the origin to the airport and vice versa.

You can take this route with your personal car and put it in the airport parking lot, after returning you can take the car out of the parking lot.
But most people prefer to use other methods of transportation because of the high cost of airport parking and the concerns they have about their car.
Even if you are planning to travel domestic by plane, but you are worried about your travel in the city you are traveling to, do not worry at all, because Europcar has special facilities and conditions for you at a lower cost.
Just call this number 32 32 32 32 -031 for information on car rental conditions and coordination of the car you need.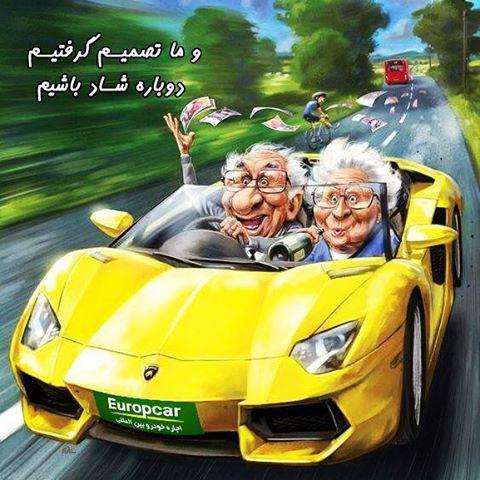 Imam Station at Mehrabad Airport Mehrabad International Airport is one of the airports in Tehran. This airport is equipped with ILS and VOR systems. Mehrabad Airport is the fourth airport in Iran and the Middle East after Masjed Soleiman Airport, Bandar Lengeh Airport and Qala-e-Marghi.
For this reason, one of the Europcar branches at Mehrabad International Airport is at the service of dear passengers.