rent car in bandar abbas
Rent a car in IRAN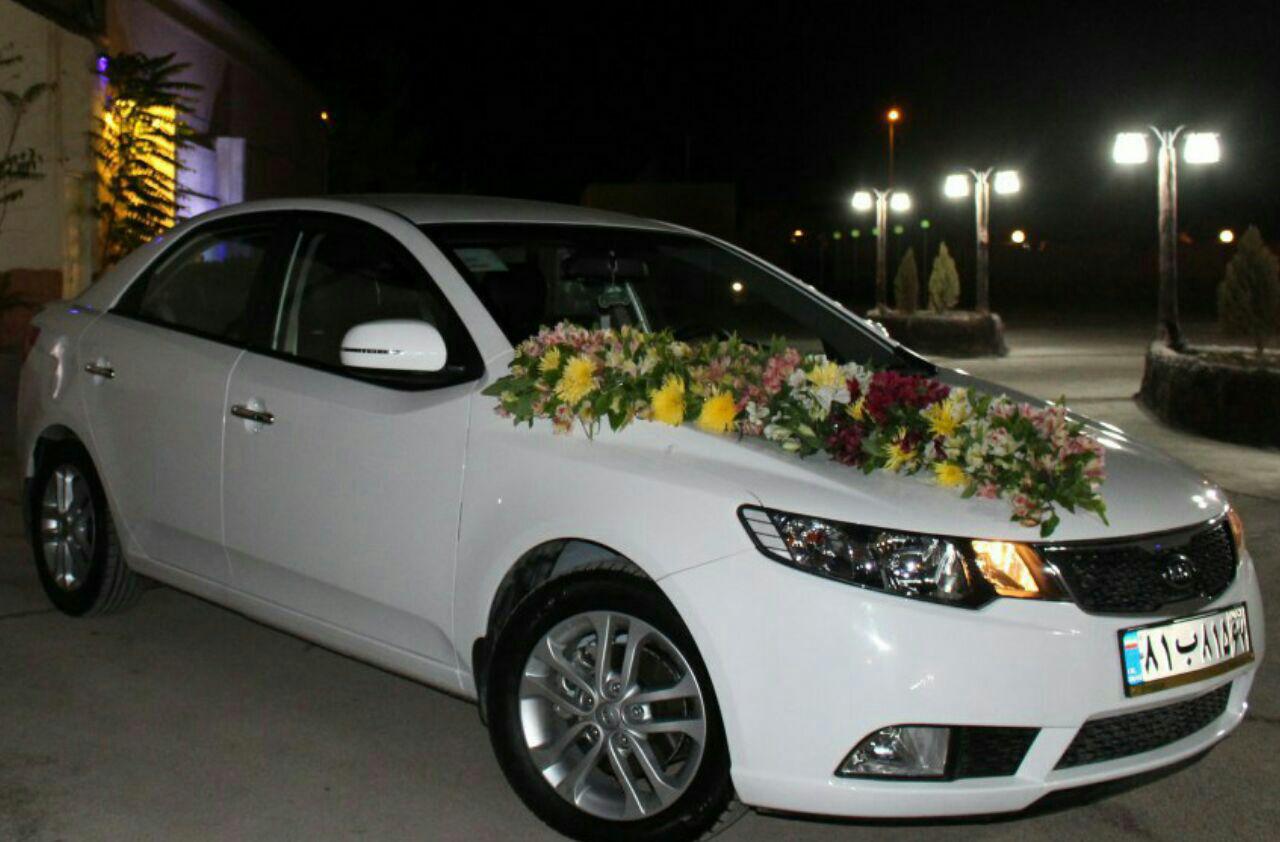 Bandar Abbas is the capital of Hormozgan province and the second largest city in southern Iran after Shiraz. Bandar Abbas, due to its special conditions, always welcomes many guests from all over Iran and the population of this city is different in different seasons of the year and these conditions have made this city one of the maritime tourism destinations in the south of the country.
For this reason, Europcar Company has set up one of its bases in this city for the comfort and convenience of the dear guests of Bandar Abbas. So that they can see all the sights of Bandar Abbas with more comfort and less cost and enjoy their trip. You can be anywhere in our dear country, you can rent the car you want only by diali
-031-32323232. And do not worry about anything anymore, Europcar will make a comfortable trip for you byconsidering the special and special conditions of travel. Will hit.